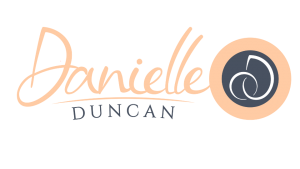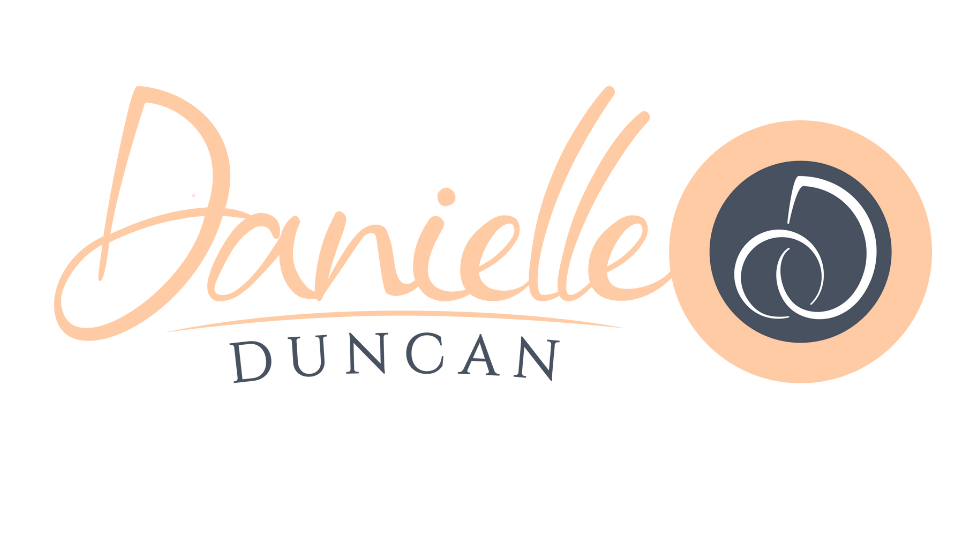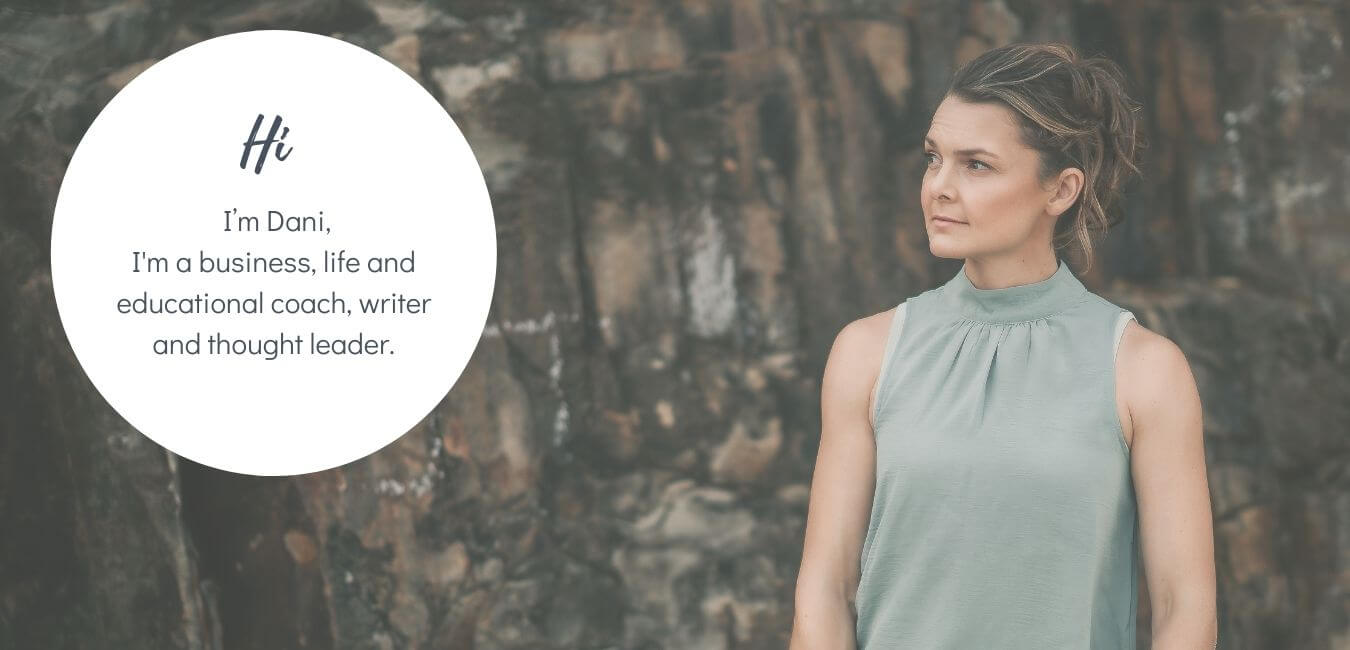 Our Blog - Your Knowledge Guide
Embark on a Journey of Personal and Profession Growth with Your Knowledge Companion: our founder, Danielle Duncan.
Our blog's purpose is to inspire, activate, nurture and guide your personal and professional growth journey. We aim to serve as your personal guide offering rich insights, practical advice, and timely tips for your journey towards achieving your goals in life and business.
Is there really an option to build a passion project into a business and still be financially stable? Can you have it all? As you
Read More »

Our Coaching Services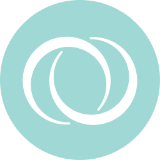 Gain a coach?
Whether you're a budding entrepreneur embarking on a business venture, an individual seeking personal and professional growth, a workplace leader aiming to enhance your leadership skills, or an everyday individual striving to improve your quality of life, we have the perfect coaching solutions for you.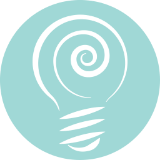 Design your own Education
Outsource your Learning & Development (L&D) stuff to us! As a leader in innovative learning and development I can help you design and deliver unique course, workshops, online experiences that meet the needs of both your business and it's learners!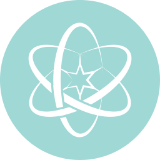 Educate Me
Learn, Play and Grow within my unique and innovative online learning app; Learnivation. As a social enterprise this platform will empower you to grow your skills and knowledge anywhere at anytime, your way. The learning experiences in this platform, adapt to your individual needs and enable you to certify your skills through nationally recognised qualifications and skill sets.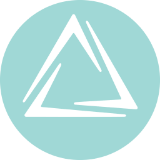 Qualify Me
Whether you're looking for guidance in business, personal growth, or workplace leadership, our educational coaching services are here to support and uplift you. Take the first step towards unlocking your potential and reaching new heights by certifying your skills with nationally recognised competencies, skillsets and qualifications through recognising your skills and experiences in my strategic coaching programs.
Interested in exploring more?
I would love to get to know you and see how we can co-create better work, business or life outcomes together!