WE CREATE LEARNING AND DEVELOPMENT FOR BUSINESSES and their leaders
We offer innovative education-based solutions for all stages of business and leadership. We can offer unique training, mentoring and coaching solutions or design bespoke learning experiences specific to your business and its' learners needs.
BUSINESS TOOLS, TECHNIQUES AND TRAINING 
Our tools, techniques and strategies are backed by the latest findings in positive psychology, conversational intelligence and educational neuroscience.
Learning Coach
 specialises in the design and delivery of hands-on, practical business education, training, mentoring and coaching.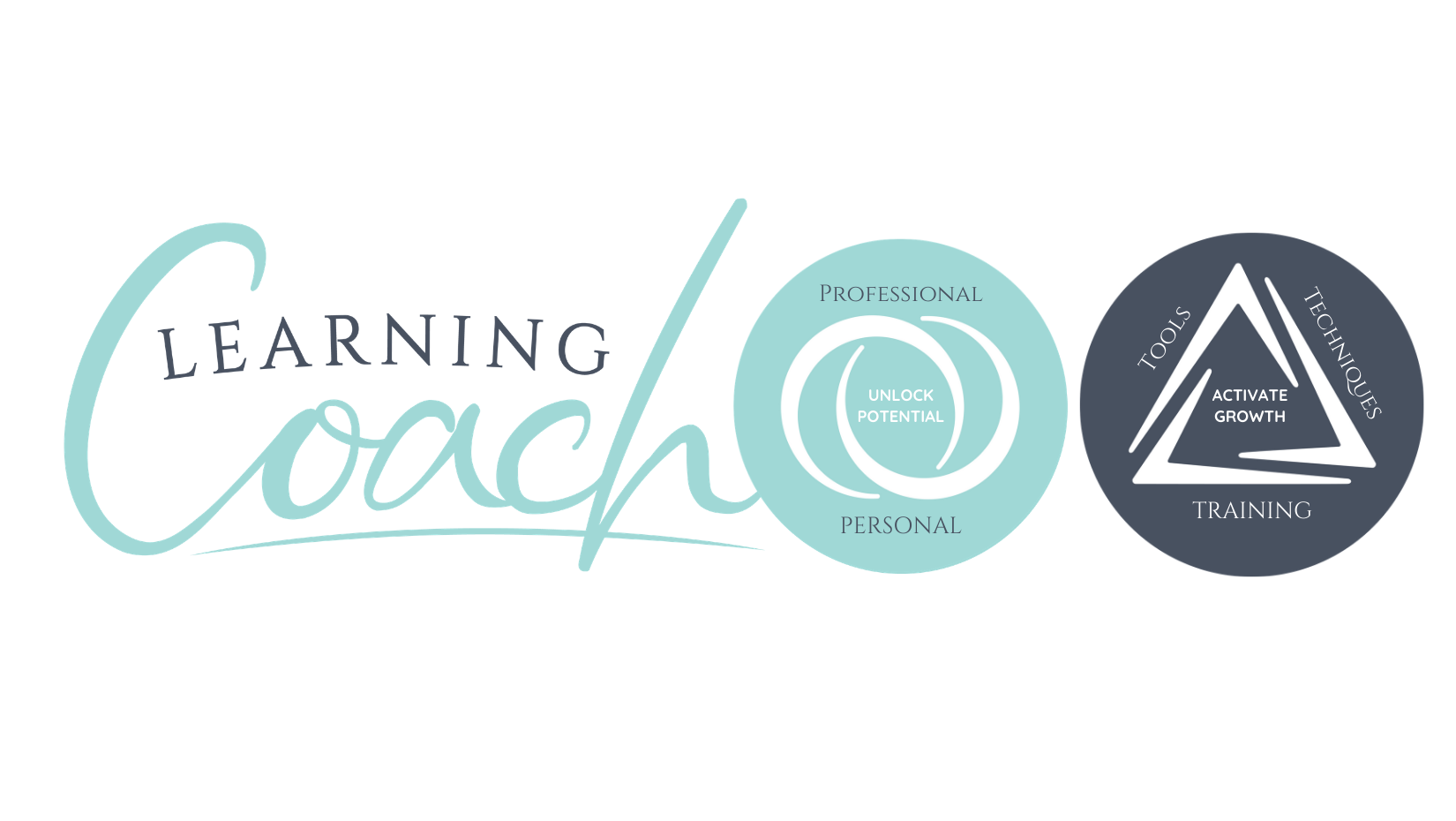 EXPLORE OUR OUTCOMES
Here are just some of the projects we are have created and continue to design and deliver.

Build a Better Business, Business Mentoring Program, underpinned by the Certificate IV in Small Business Management, designed for people in business wanting to better the way they do things. Delivered through business workshops and one on one mentoring.
CONNECT & COLLABORATE
Reach out to uncover the best way for us to support you in achieving your business growth.