A New Era of LEARNING IN LIFE + BUSINESS
The way we do life is rapidly changing, in order for you and your business to stay ahead, it must continue to evolve.
We believe learning is the answer to our ongoing evolution, as businesses and equally as humans. WE are here to empower you…
WE DO THIS THROUGH CO-CREATING LEARNING EXPERIENCES…
OUR GOAL IS TO FACILITATE THE GROWTH OF YOU AND YOUR BUSINESS.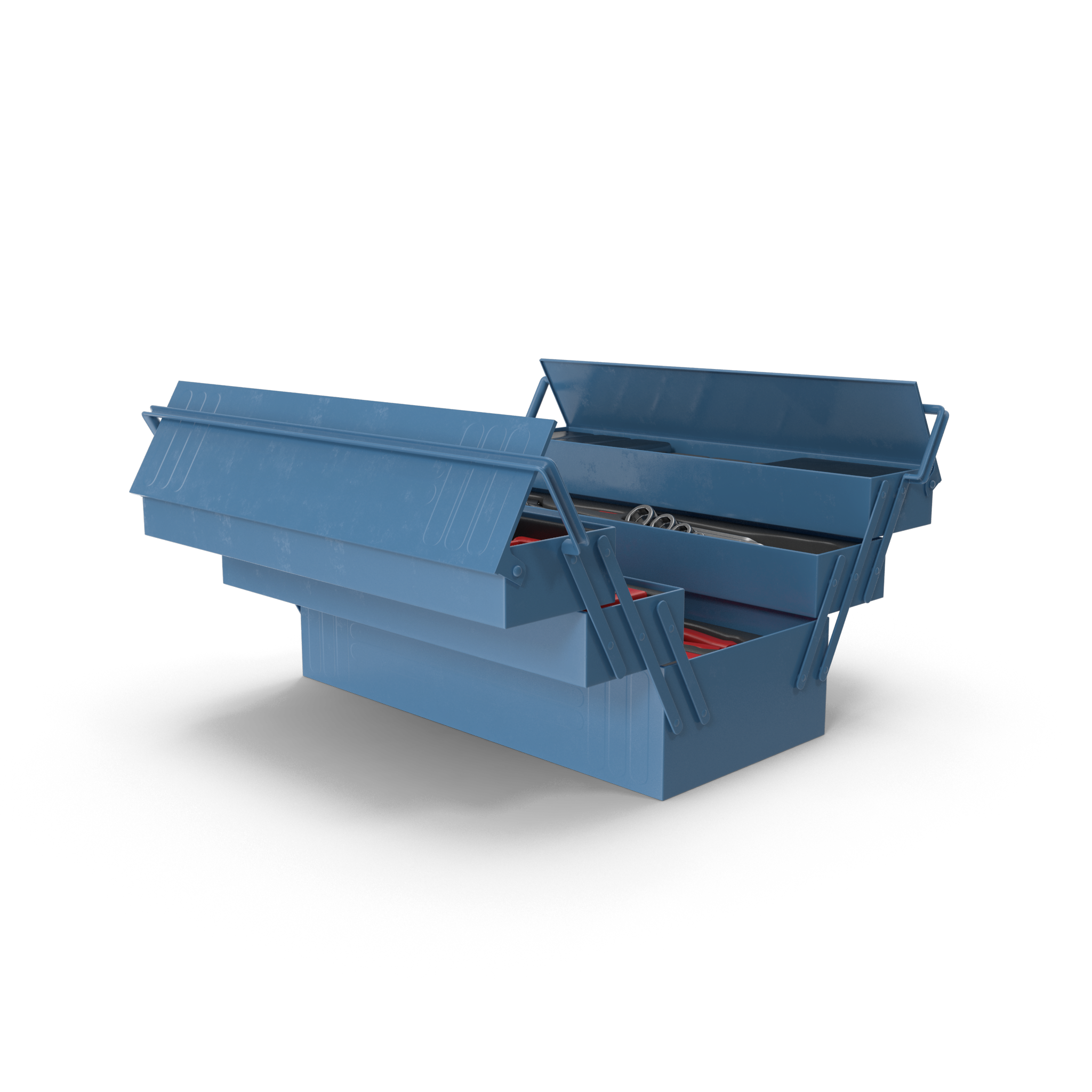 BUSINESS STRATEGY
Ready to start a business, improve your business or innovate your ideas so you can have a better life? We offering tailered learning experiences that meet the needs of you and your business, to optmise the way you do things, improve your business profits and grow your business in alignment with your life.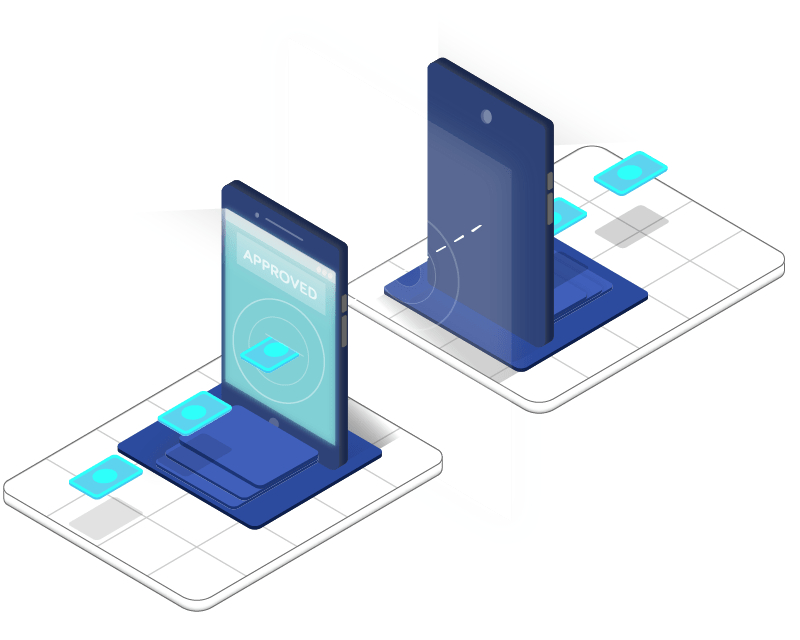 BUSINESS SYSTEMS DESIGN
We will work with you,  to facilitate a better way of doing things in business, that supports your big picture and the life you want to lead.
We can support you through designing selecting and implementing the resources you need in business to achieve your goals. From humans to digital systems, websites and branding, we can support you to better understand the business needs and give you the how to action your goals.
WE MAKE THINGS EASIER FOR YOU BY…
EDUCATIONAL COACHING + MENTORING…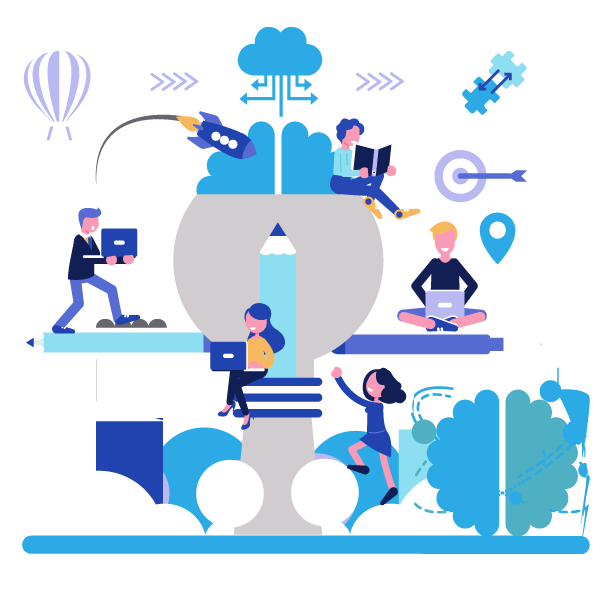 TAILERED Learning DESIGN
We will work with you, the subject expert to put together your online, blended or face to face courses, workshops, lessons or hands-on experiences.
We can support you by designing learning resources to work with almost any learning management system or platform or end goal. We worth with both accredited and non-accredited course offerings.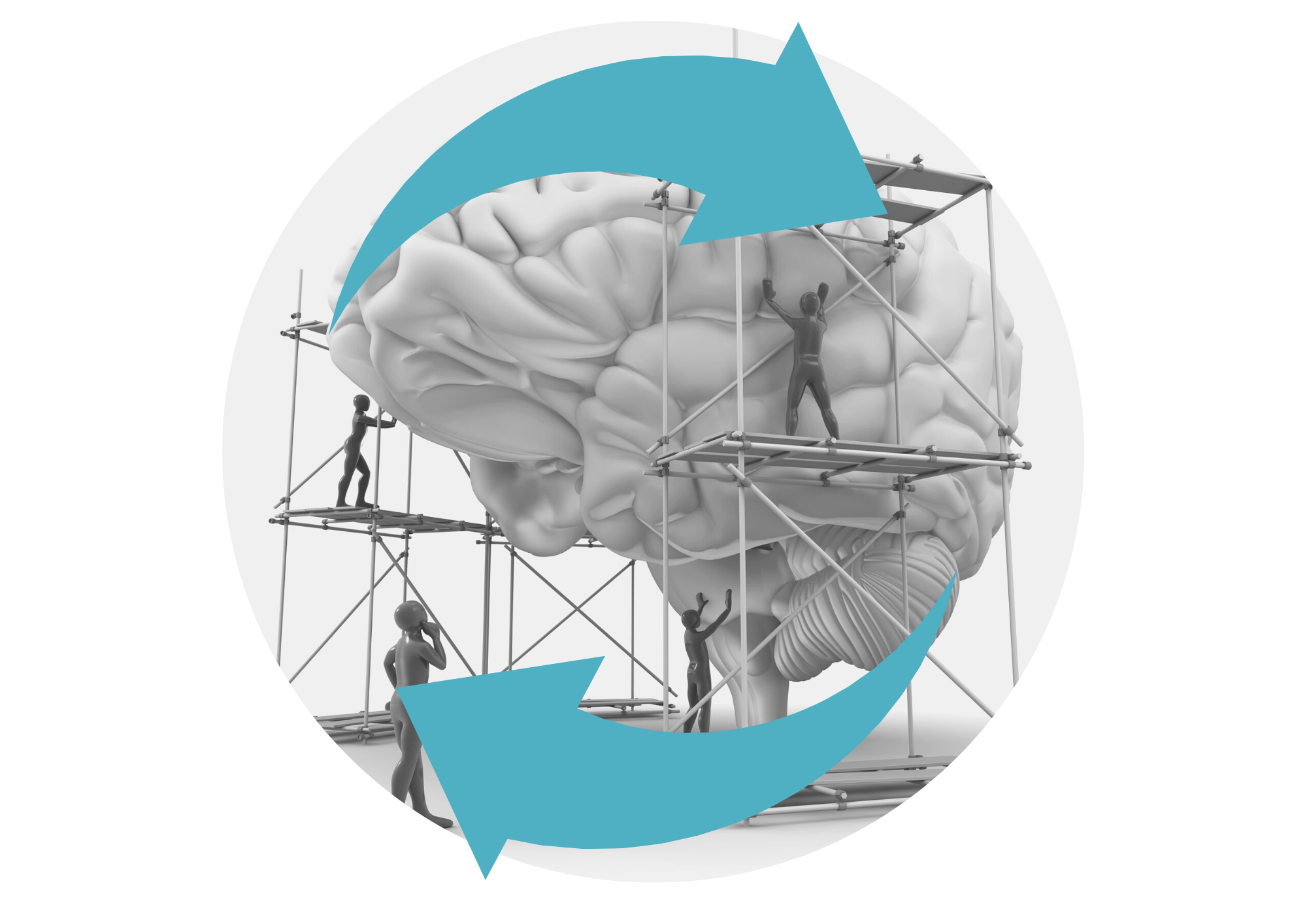 ACCREDITED COURSE DESIGN
We can take your ideas and turn them into a Vocational Education and Training program,  course, our skill set.
If you are not an RTO we can help you build partnerships with one, to deliver your course or program.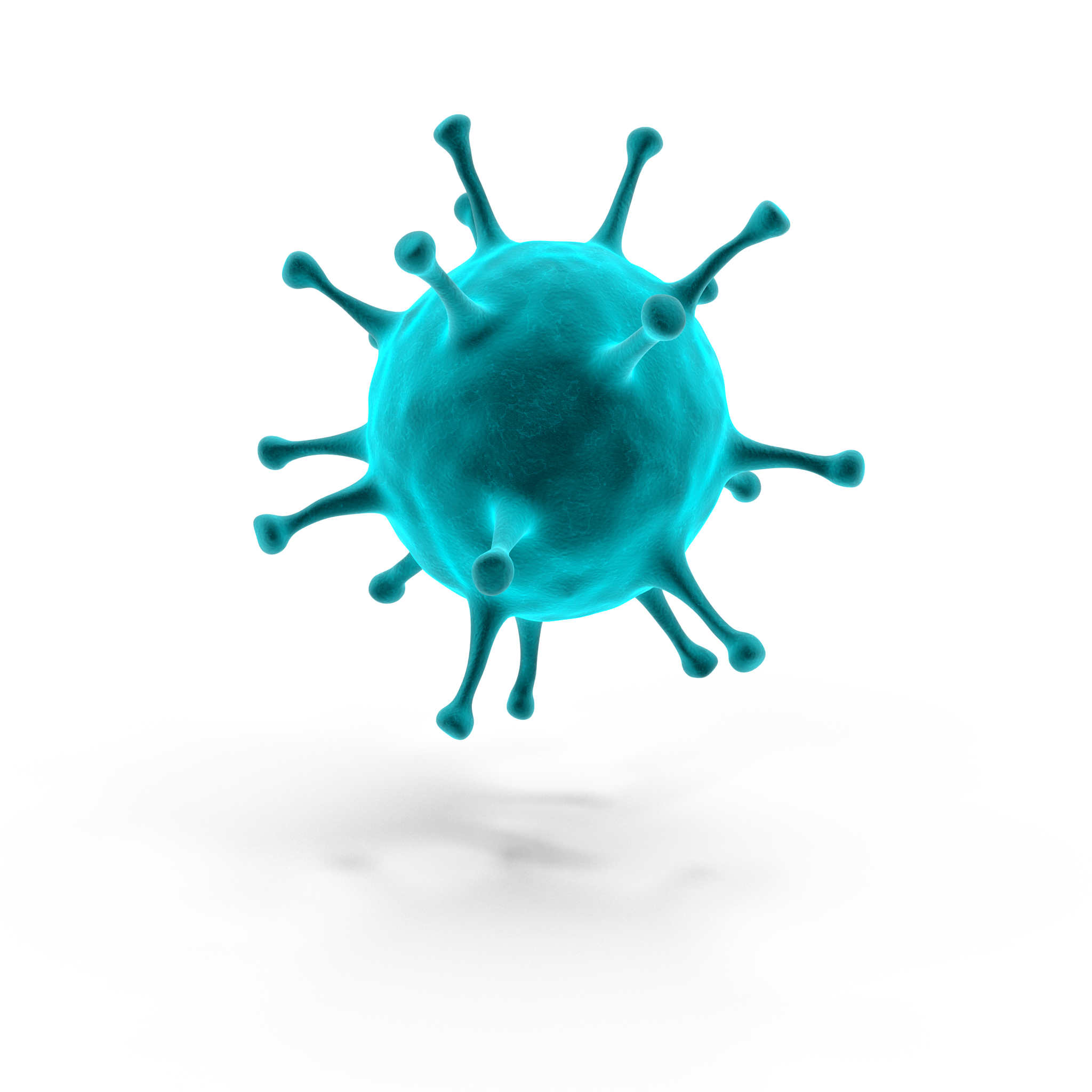 GROW YOURSELF, GROW YOUR BUSINESS
We can tailer design and develop all of your learning, training and educational programs. We offer inhouse or external, short or long learning journeys, sessions, workshops or learning and development programs.
Let us help you to grow your learners.
LET'S CO-CREATE CREATE LEARNING
We  co-create learning experiences that build healthy bodies, happy brains and humming businesses. We do this through, using the principles of neuro-science, positive psychology, story telling and coaching within our learning design.
We use the latest learning design principles when designing;
Story Telling
Neuro & Brain Sciences
Positive Psychology
Accredited Coaching
Whole Brain Thinking (Brain Dominance)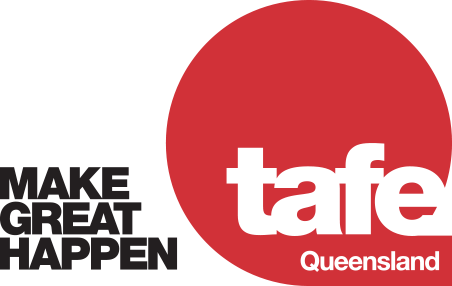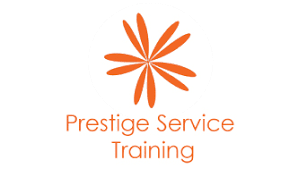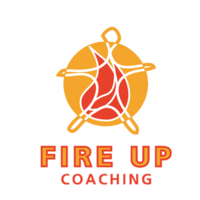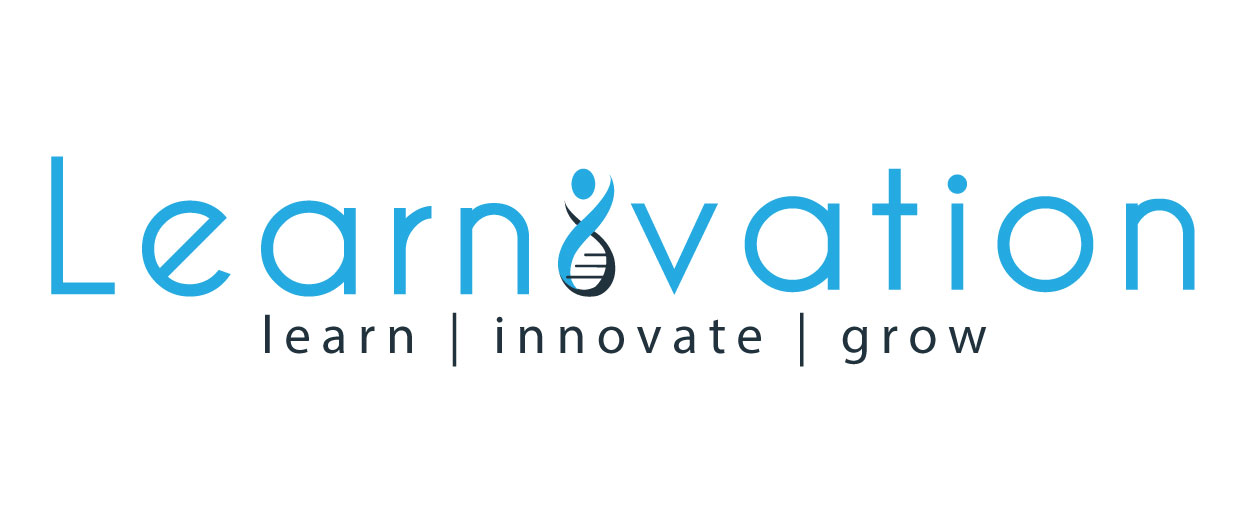 Ready to explore the growth of you and your business through a custom designed experience? Book a time with us to explore your options…