We are dedicated to Unlocking your Potential.
At Learning Coach, Australia's premier Skills Coaching platform, our mission is to ignite your boundless potential. Boasting a multifaceted team of specialists in learning design, innovation, coaching, and education, we craft bespoke educational journeys. No matter your age – be it child, youth, or adult – we're here to guide you towards unlocking your utmost personal and professional capabilities.
At Learning Coach, we believe that collaboration is the key to unlocking extraordinary outcomes. Our approach to skills development, learning programs, and enhancing overall life satisfaction is rooted in co-creation. We work closely with our clients and our team to design learning experiences that are tailored to individual needs and aspirations.
Our team is a vibrant tapestry of vastly different personalities, each bringing unique perspectives and strengths to the table. This diversity is our secret weapon. It allows us to approach challenges from multiple angles, fostering innovation and ensuring that our coaching services and programs are as dynamic and multifaceted as the individuals we serve.
We don't believe in a one-size-fits-all approach. Instead, we take the time to understand the unique goals, challenges, and strengths of each client. We then work together with our clients to develop a personalised learning journey that aligns with their objectives and leverages their unique strengths.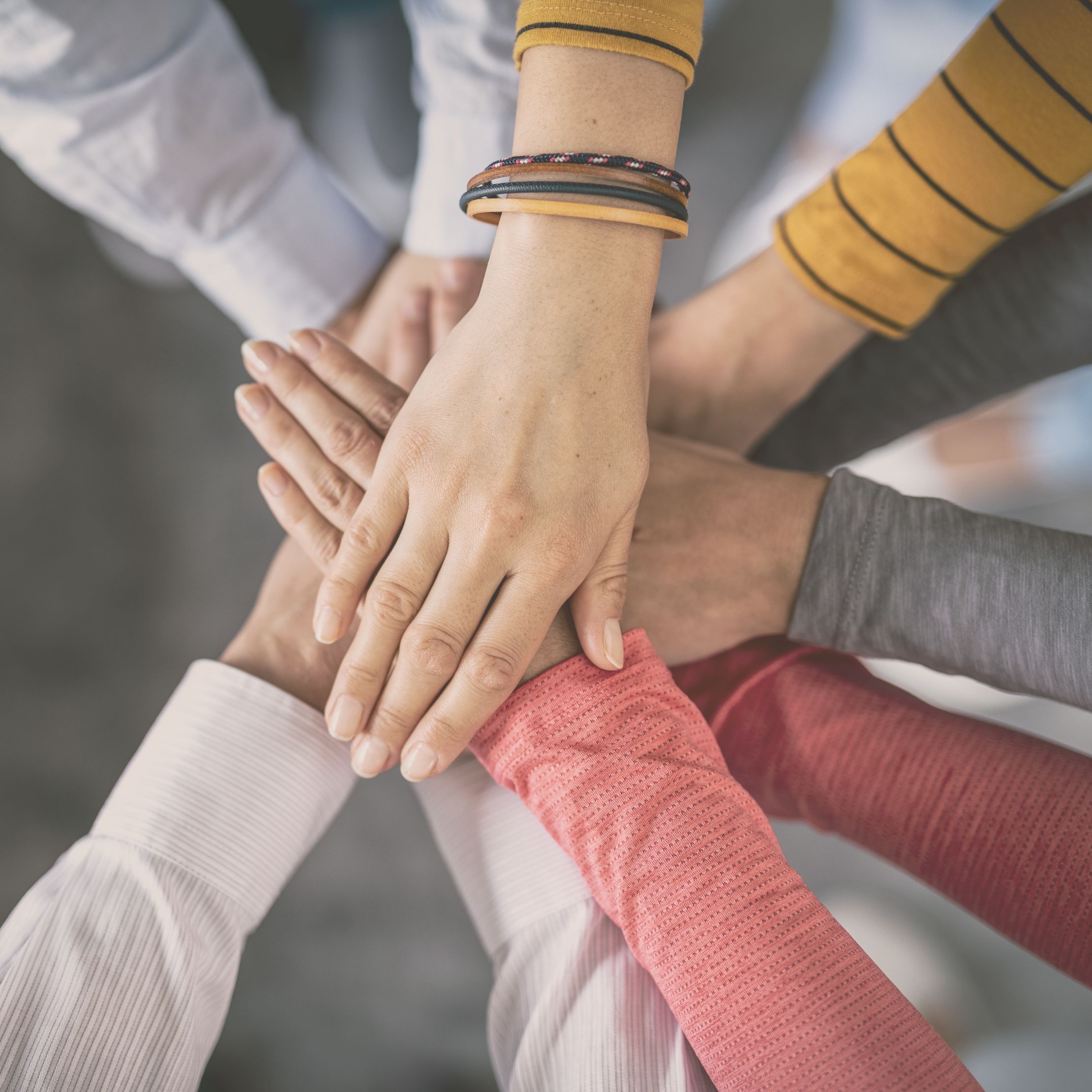 Our team members, too, are active participants in this co-creation process. They bring their unique gifts for learning design, educational coaching to the table, contributing their expertise and insights to the development of our services and programs. This collaborative approach ensures that our offerings are continually evolving and improving, staying responsive to the needs of our clients and the changing landscape of education and skills development.
The result of this co-creation process is a suite of coaching services and programs that truly empower our clients. By working together, we help individuals not only develop the skills they need to succeed but also achieve a higher level of life satisfaction. We believe that learning should be a joyful, fulfilling experience, and we are committed to making that a reality for all our clients.
With vastly different personalities, our team diversity, has proven to be the key to our success in developing and delivering Learning Coach's coaching services and programs.
We each bring our unique gifts for learning design, innovation, coaching and education to build this platform, that we believe really is a launch pad for the next generation of innovators, creatives, thinkers, and change-makers. It is our opportunity to shape learning for the future, nurture talent and teach people the skills to thrive.
To us, Learning Coach is not just the delivery of business concepts, it's an education in life and we see it as our legacy. Here's a little about our founder…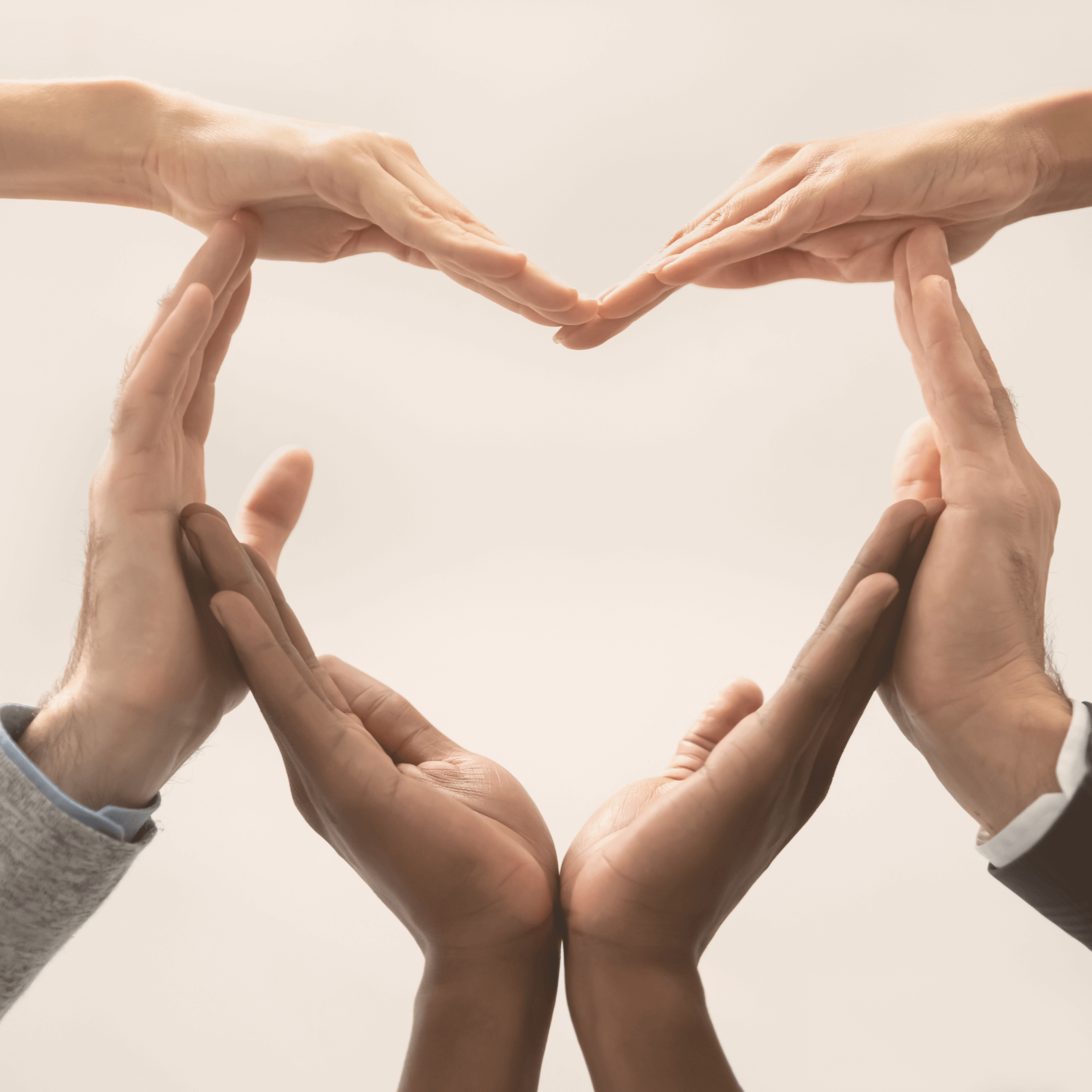 At Learning Coach, we proudly stand apart. Rooted in Australia, we go beyond the confines of traditional education, aiming to unleash the vast potential within each individual. Our team—comprising seasoned experts in learning design, innovation, coaching, and education—goes beyond instruction. We inspire, empower, and catalyze transformation. Every educational experience we offer, whether for a child, youth, or adult, is customised to align with your distinct aspirations, propelling you towards your personal and professional zenith.
Danielle Duncan, our founder and CEO, embodies this philosophy. She fervently champions the transformative might of knowledge, self-confidence, and positive thinking.
Dare to be Different with us?
As a Registered Training Organisation (RTO: 45570), we're not just committed to delivering recognised skillsets and qualifications, we're committed to fostering personal success and lasting positive impact in a way that breaks the mould, using our unique educational coaching methodology.
 Dare to be different with us, and let's shape the future together.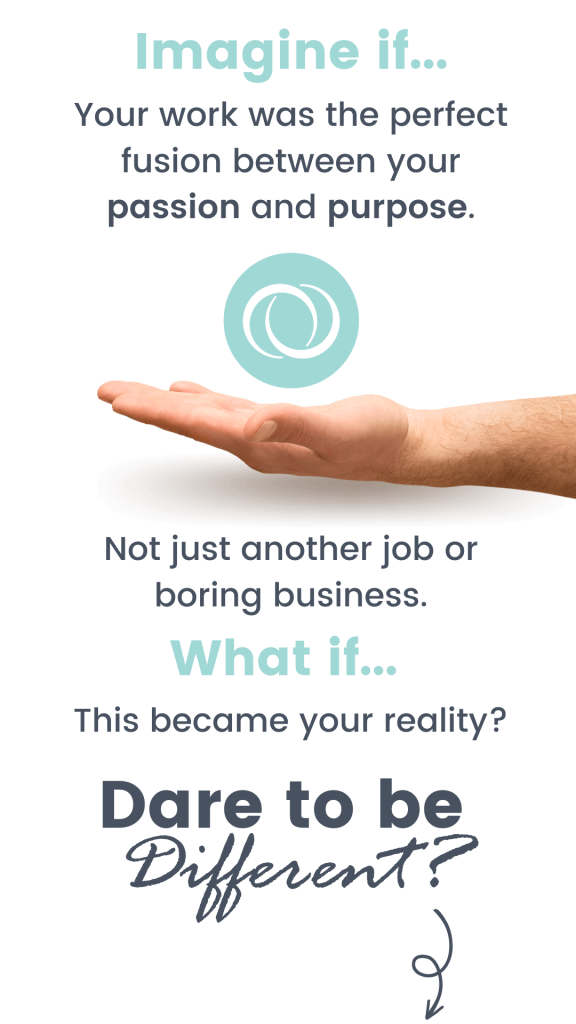 Have we triggered your interest yet?
We would love to get to know you and see how we could work together!