Have you got a business idea you'd like to active?
Or perhaps you've started and haven't quite got the business recipe right?
Our Business Coaching Solutions can assist you!
WIN A FREE START-UP COACHING SESSION
As a valued circle member, claim the opportunity to win every 3 months.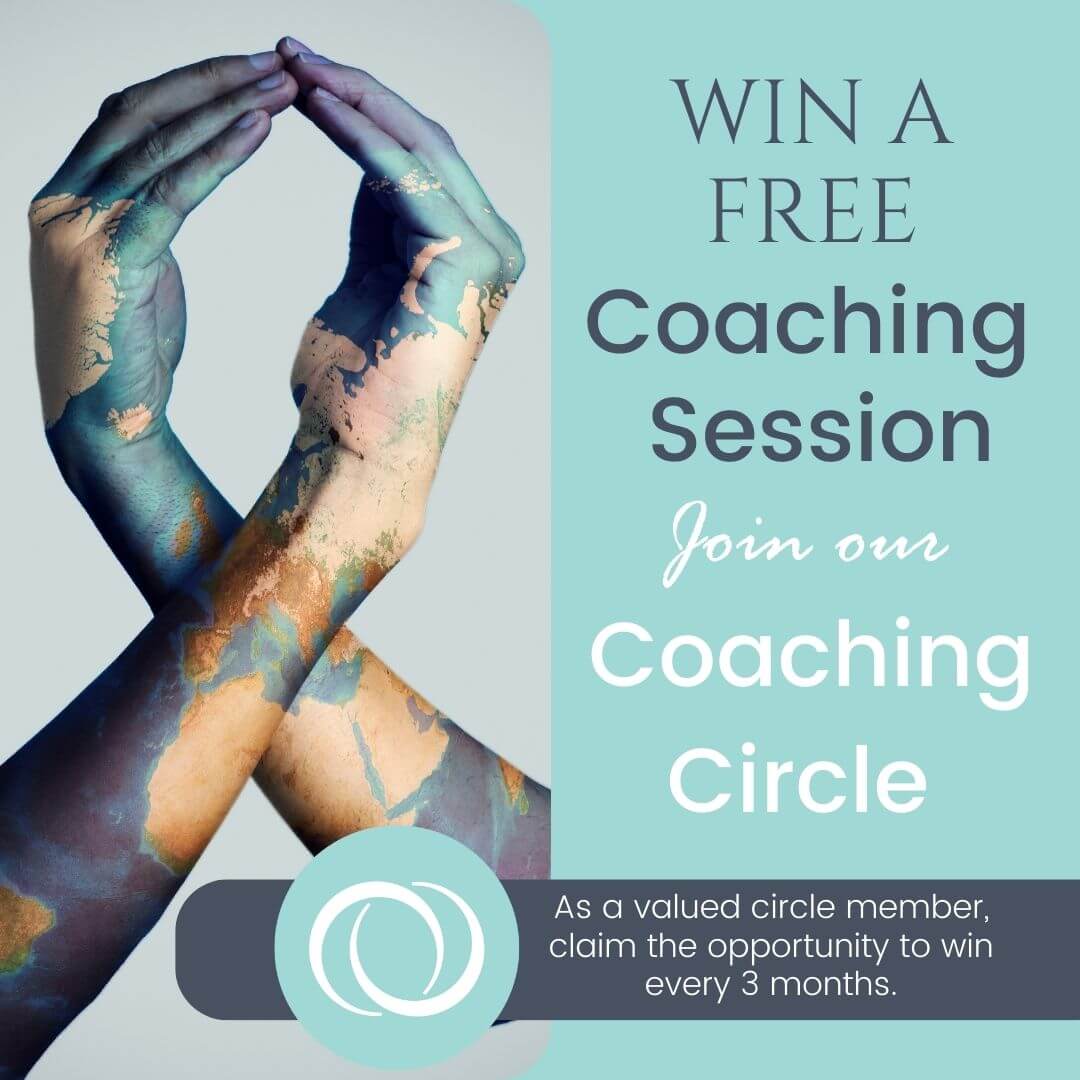 We will only contact you with business support opportunities like:
Go in the Chance to win A FREE business start up coaching session every 3 Months!
Strategic Coaching in Entrepreneurship
We offer personalised learning and development journeys in entrepreneurship. Not only will you get the support you need to start up a successful business, you can get qualified along the journey!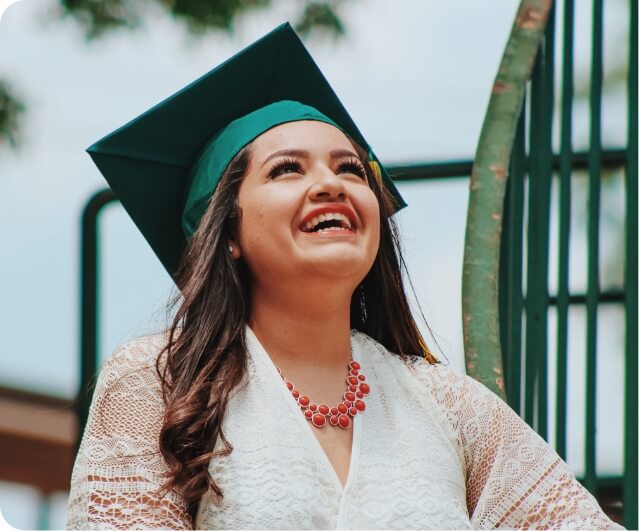 We use your newly gained skills and experience to qualify you in nationally recognised skillsets and qualifications in qualifications life:
Certificate III in Entrepreneurship & New Business or
Certificate IV in Leadership and Management
Gain nationally recognised competencies, skillsets and qualifications through recognising your strengths, skills and experiences in starting up a new business.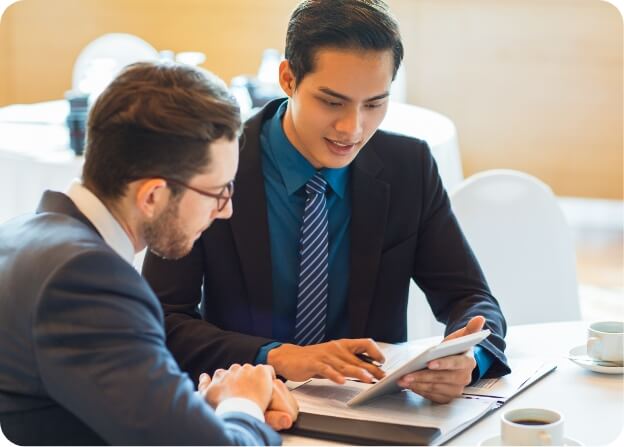 Our educational coaching and learning experiences are designed specifically to meet your needs, we offer unique journeys 100% based on your needs as a learner.
We tailor educational coaching and learning experiences in Entrepreneurship specifically for the learning goals and objectives of groups (kids, employees, teams, businesses, and communities groups), resulting in recognised skillsets and qualifications.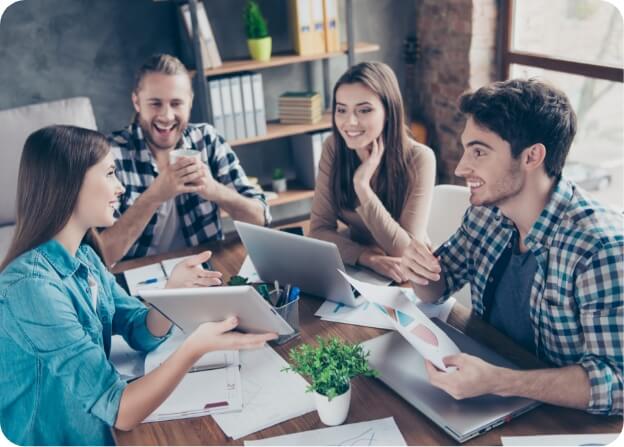 By underpinning learning experiences with qualifications & accredited skillsets, we can offer you valuable recognition for your learning journey!
Start with a Flexi Coaching Session and get a feel for how we can meet your business needs.
Our flexible coaching means you can be supported when you need it and save when you don't!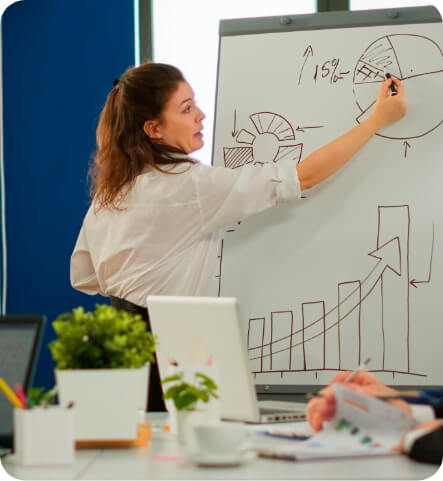 Our learning is unique to you, and your needs
Use our Learning and your Experience to help you Gain Qualifications
Through our collaboration with Learning Coach, we can offer you the opportunity to attain extra personal and professional support through strategic coaching and gain nationally accredited skillsets and  qualifications
Have we triggered your interest yet?
We would love to get to know you and see how we could work together!