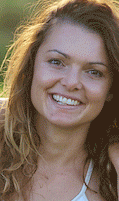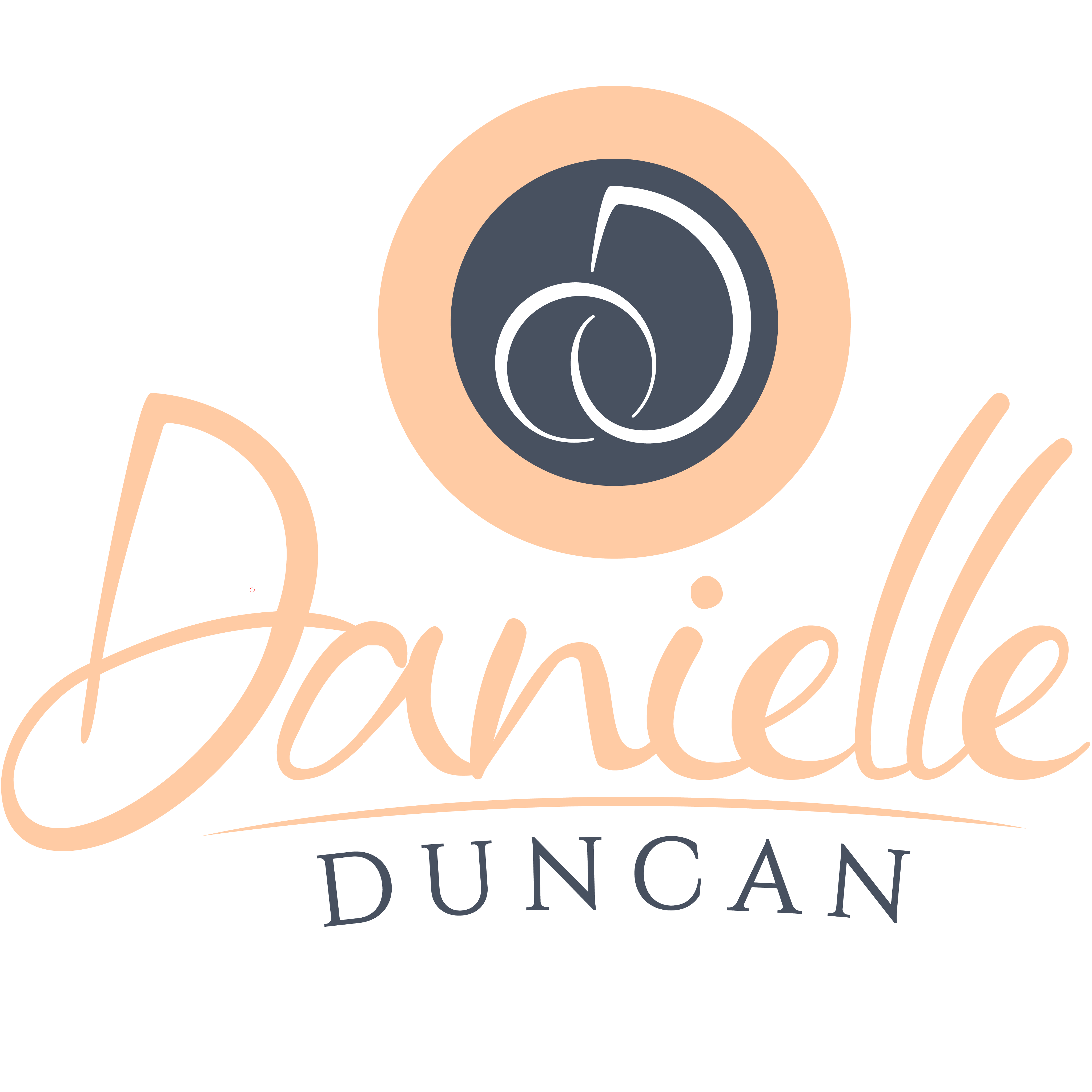 I empower humans to cultivate healthy bodies, happy brains and humming businesses,
so that they are free to do
what they love and be who they really are.
I believe, to live out your potential, you need to be empowered with 'how-to' knowledge so that you can make choices in life that support you.
I started my first business at 22, for the last 12 years, I have used a diverse range of successful business projects as my learning leverage to design and deliver hands-on business education for small businesses, their leaders and their coaches and mentors.
I'm someone who gets totally obsessed with things, my obsessions drive me to learn, experience and pull apart topics on the deepest possible levels.  I then take my experience with them and then turn this into a learning experiences that others can easily understand and implement.
My personal mission is to empower others to unlock their inner potential and live a life that they choose, rather than one they feel has chosen them.
I am helping humans through playing in the following business projects.
My current business playground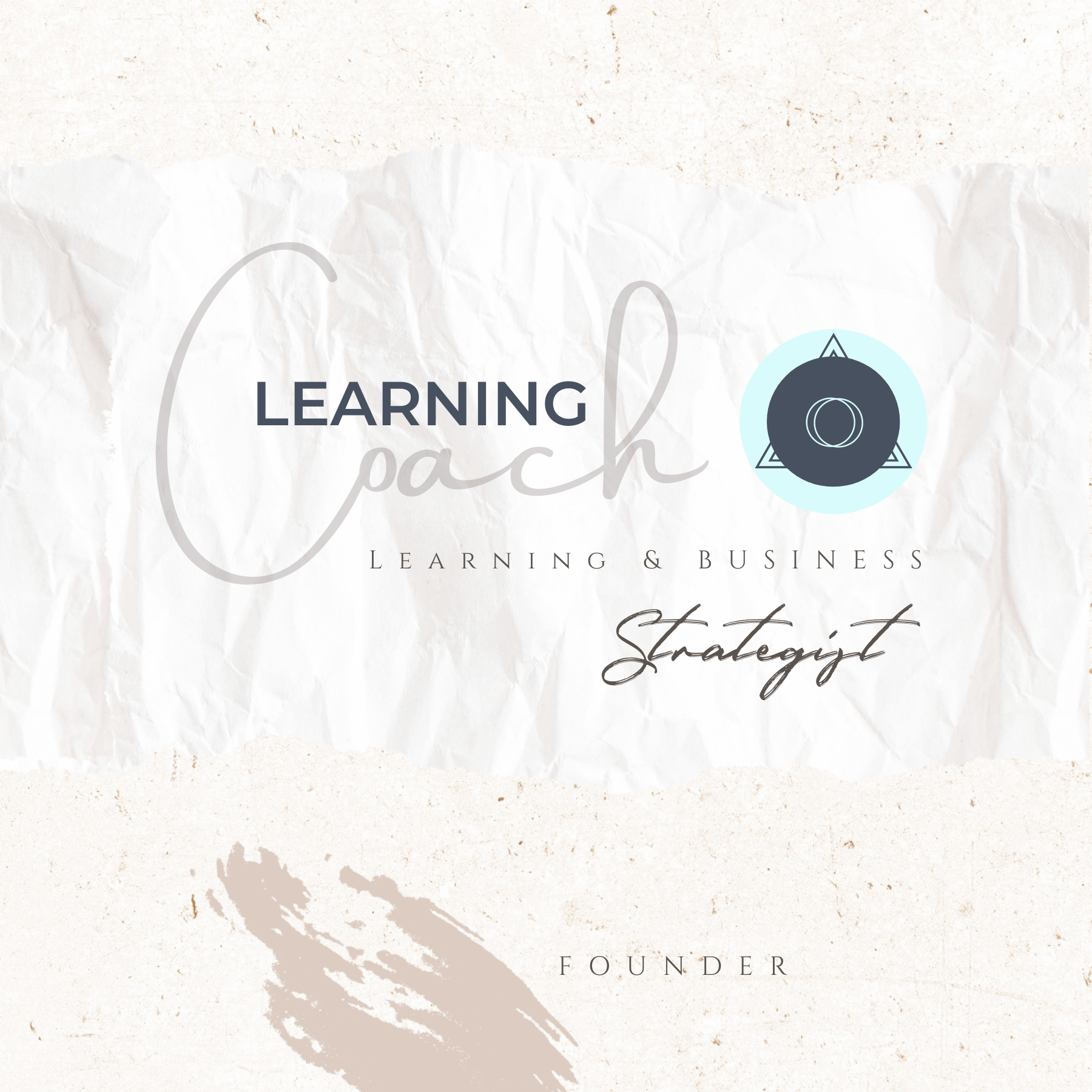 Educational strategy and design  for learning based businesses.
We design educational experiences where the learner actually learns!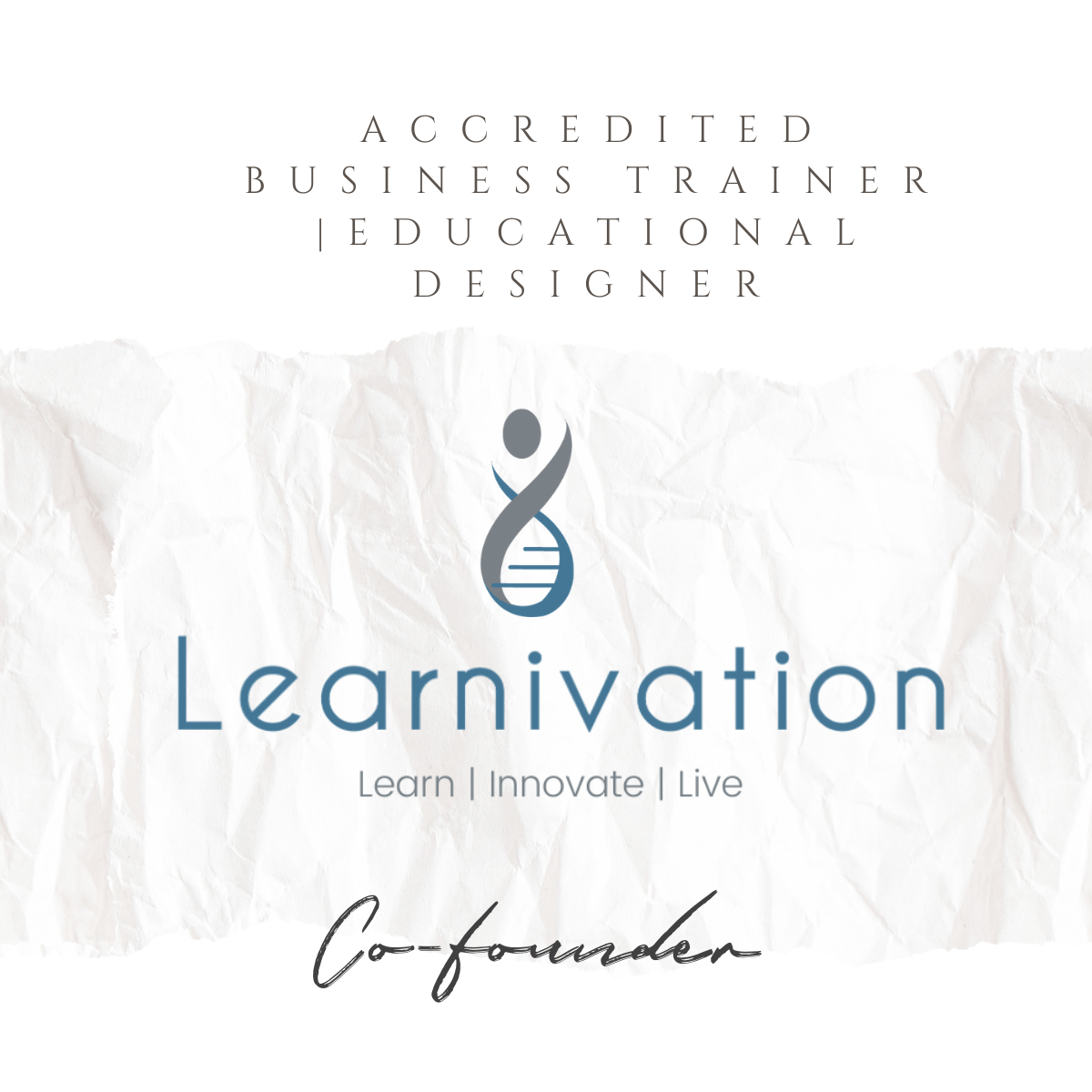 Accredited training programs supported by a learning community, business training, coaching and mentoring for humans starting-up and growing businesses.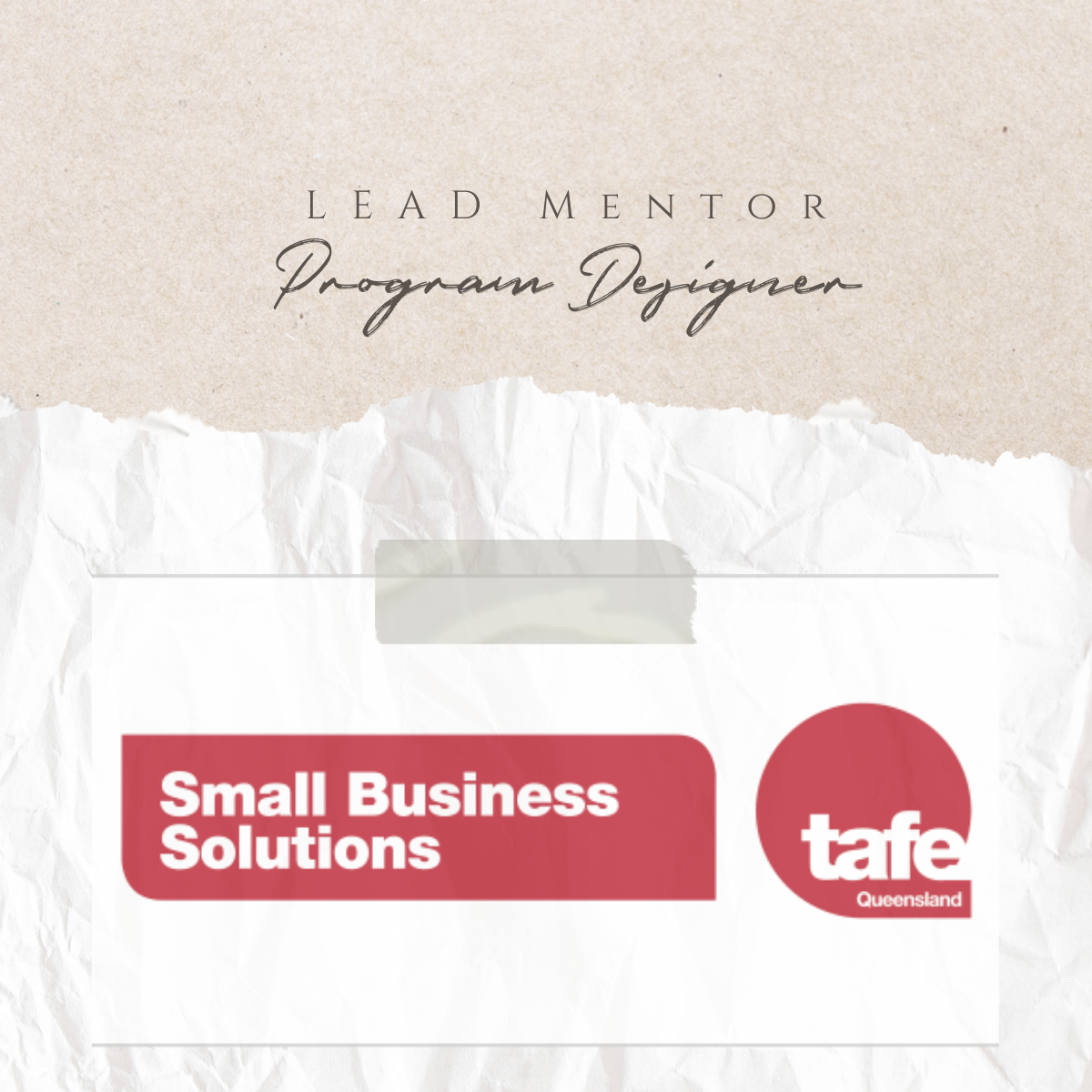 Mentoring small businesses through the required business fundamentals within the Government supported Business Mentoring Program:
Build a Better Business
I am also play the mind behind the design of the program.