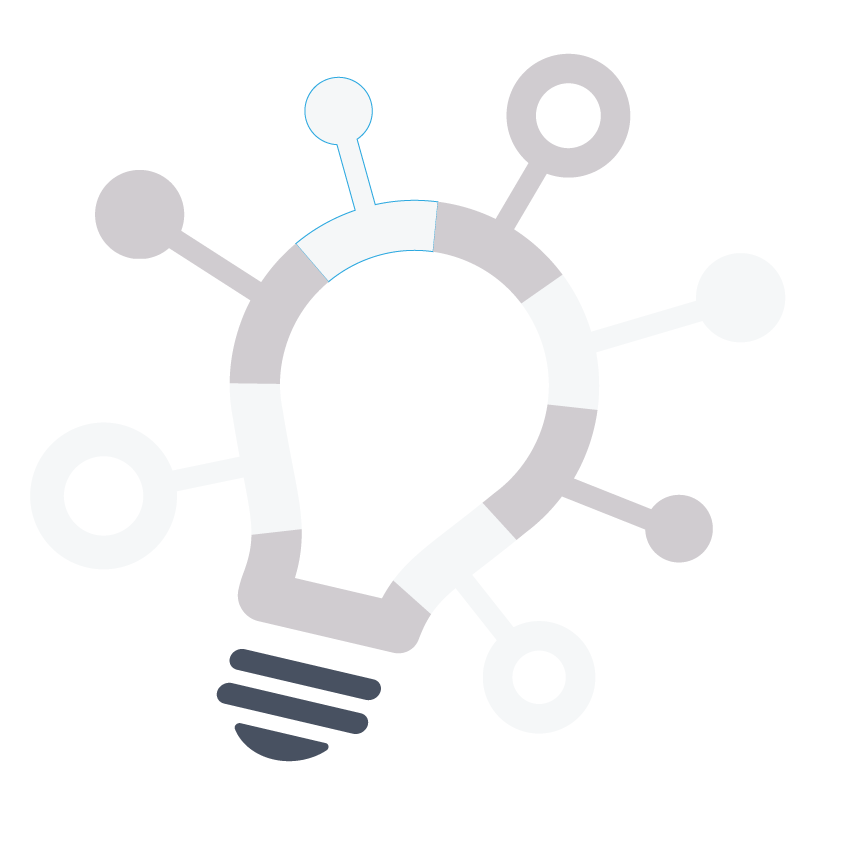 LEARNING DESIGN
INNOVATE THE WAY YOU EDUCATE
We custom design learning experiences to meet your learners' needs. Producing tangible business and life outcomes. We aim to exceed the objectives of your business.
OUR LEARNING DESIGN PROCESS
01. LEARN
SHOW & TELL
Using the latest in learning tools such as educational coaching, mentoring and neuroscience techniques, we design and deliver learning using unique tools that engage the learner.  We tailer education solutions to suit your industry, business and learning needs.  
Our focus in always on facilitating your learners to form a deeper understanding of your business or industry concepts, whilst meeting your organisational objectives. Wherever possible, we use hands-on learning tools that enable the learners to interact with the content in several different learning environments.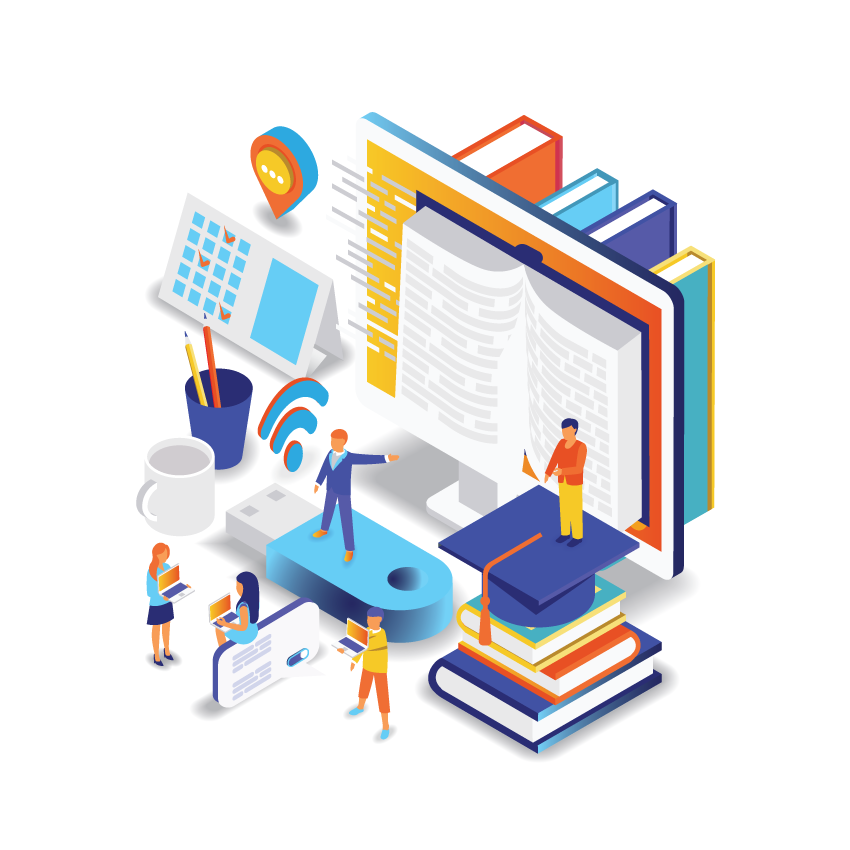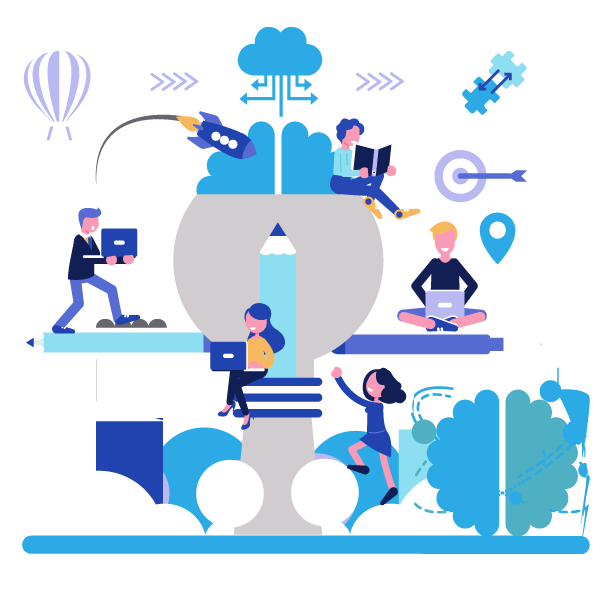 03. GROW
REAL-WORLD INTEGRATION
A significant part of our learning design is ensuring learners have the ability to actively apply what they've learned in real-world and business environments. Successful education relies on a strategic learning pathway that supports learner retention, our learners retain more as a result of our strategic learning pathways.
Establishing a growth mindset through learning pathways, empowers learners to reflect on their integrative actions and continue to grow as a leader of self and others. We enable your learners to become accountable for their growth and continual improvement.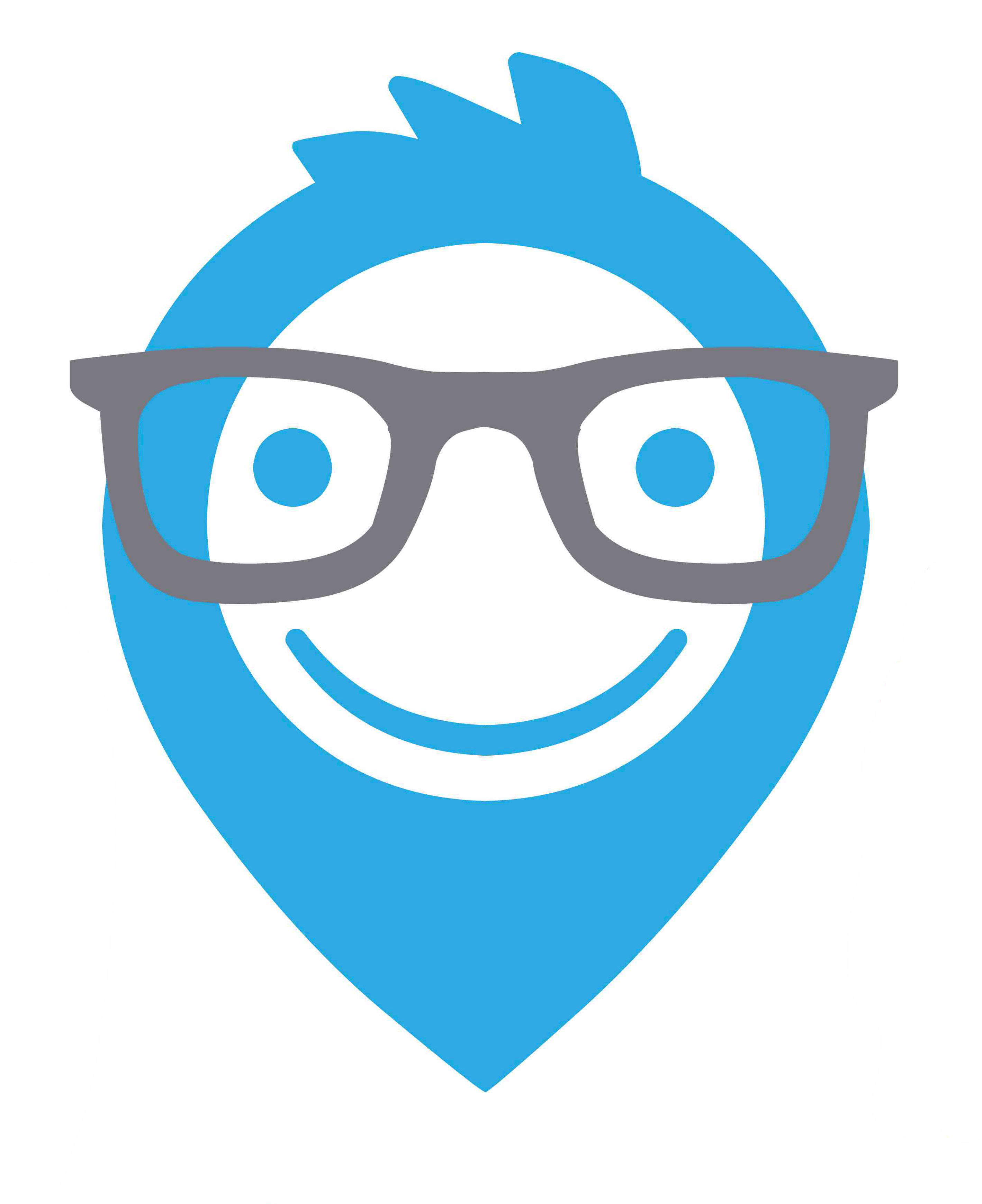 2. IMMERSIVE PLAY
INNOVATE & IDEATE
We create safe spaces for learners to perform actions that embed new concepts shared. Immersing learners in experimental actions enables 90% more memory retention of the newly learnt concepts. Enabling learners to immersively play, interact and experiment with newly shared concepts opens the door to new innovations and ways of thinking. This process is safely guided through ongoing feedback from the learning facilitator.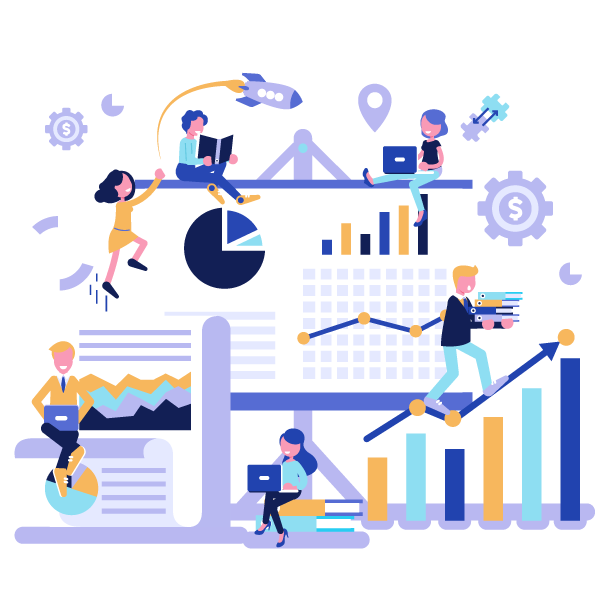 THE OUTCOME
REAL RESULTS
When learners have the ability to learn in ways that work for them, they are empowered to continue their growth beyond the course. We are proud to say our learners adapt a learning attitude and usually continue to strive towards continual growth, improvement and learning. Resulting in ongoing positive impacts for the businesses and the individuals.
"I'm currently an Electrical Project Manager so multitasking is a huge part of my daily routine. The opportunity came about where I could complete a Certificate IV in Small Business with Danielle, from Learning Coach. When I agreed and took on the challenge, I was pleasantly surprised at how practical the course was and I enjoyed learning and growing from the experience. Having now finished the certificate, I can proudly say that I have my own practical business plan in place for if and when I decide to venture out on my own. Regardless, I have learnt a lot of practical tools that I can apply in my current position and I have even noticed my own work ethic improve since doing the course. I would highly recommend this and I think Danielle was a great coach during the sessions.."
Chris Bottema, CPC Electrical Contractors
Get In Touch
Let's Work Together!
Email
hello@learningcoach.com.au
Address
We offer learning solutions Australia wide! But are proudly based in Noosa, QLD.