Accredited course design, that focuses on the student experience.
We offer a range of learning and assessment support services to optimise the way RTO's deliver their student experience.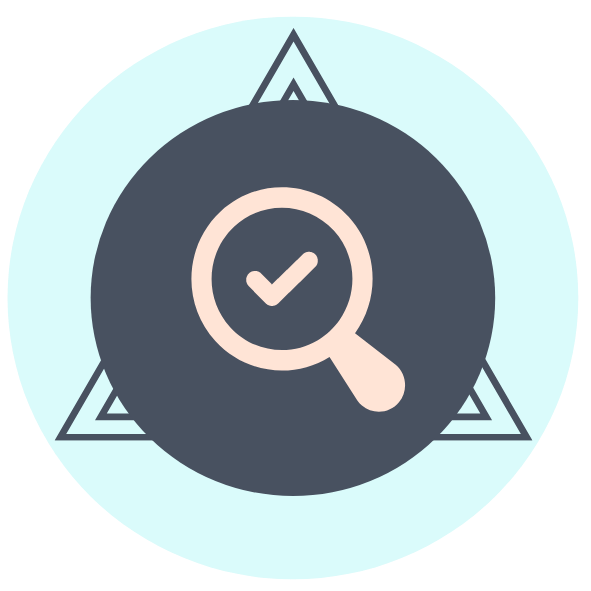 ASSESSMENT VALIDATION
We can provide you with a full assessment validation. As an Industry Consultant we can also provide you with a Consultation Report and Action Plan to get your assessment tools back on track, should you require it.
VET TRAINING & ASSESSMENT DEVELOPMENT
We are specialists in creating customised training and assessment materials. We can tailor the learning and assessment  strategy to the needs of your learners.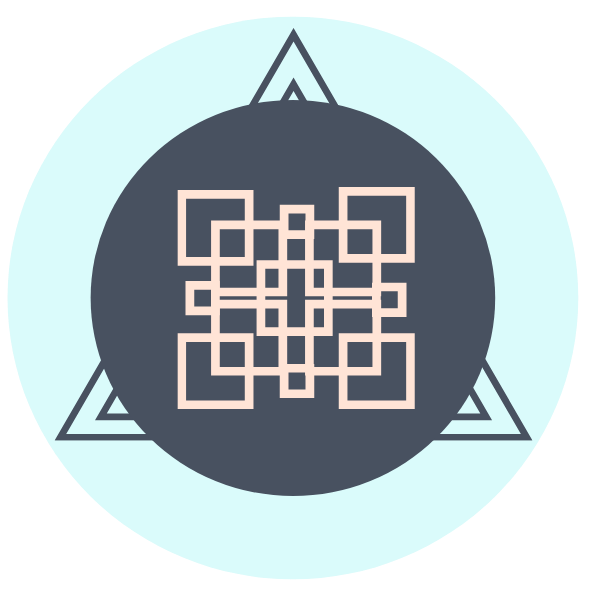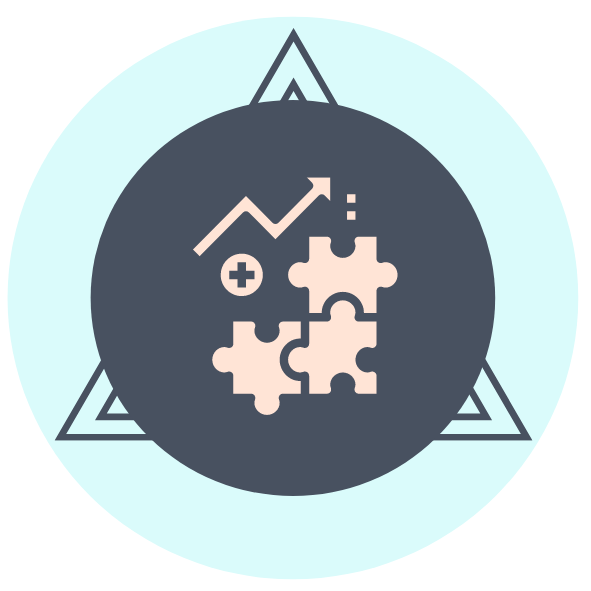 TRAINING & ASSESSMENT STRATEGY
Would you like to deliver VET Qualifications Innovatively? We can assist you in developing a training and asssessment strategy that is unique and competitive, whilst still meeting compliance!
COURSE DESIGN + ACCREDITATION
We can support you in designing and or building your course out, to get it accredited under ASQA. Let us support you in understanding and meeting ASQA's requirements.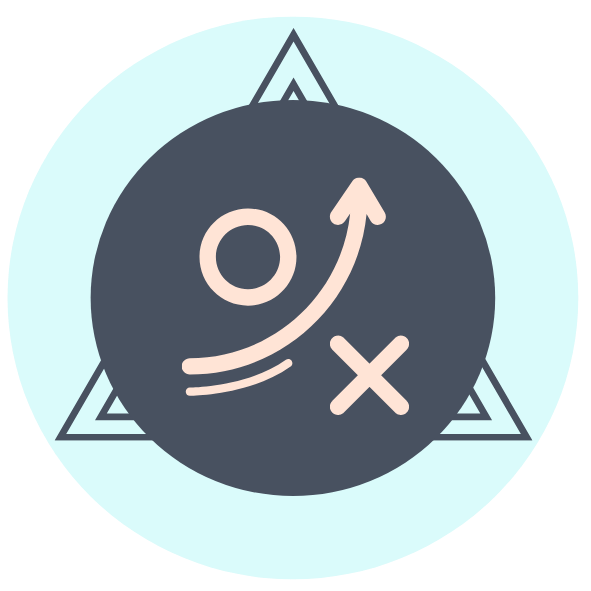 Explore ways to improve your student experience.
Set up a time to chat with us today!