DISCOVER US
We believe that everyone has unlimited potential, our mission is to empower you or your organisation to achieve it.
Our purpose is to help you and your team uncover the secrets of your success. We aim to set you up to succeed by providing personalised learning journeys for you and or your business. 
Our strengths lie in being able to design learning that's easily integrated into everyday life or business. We embed the latest in learning psychology using the best of technology to provide immersive experiences that you keep you coming back for more.
Our vision is to empower all to become life-long learners.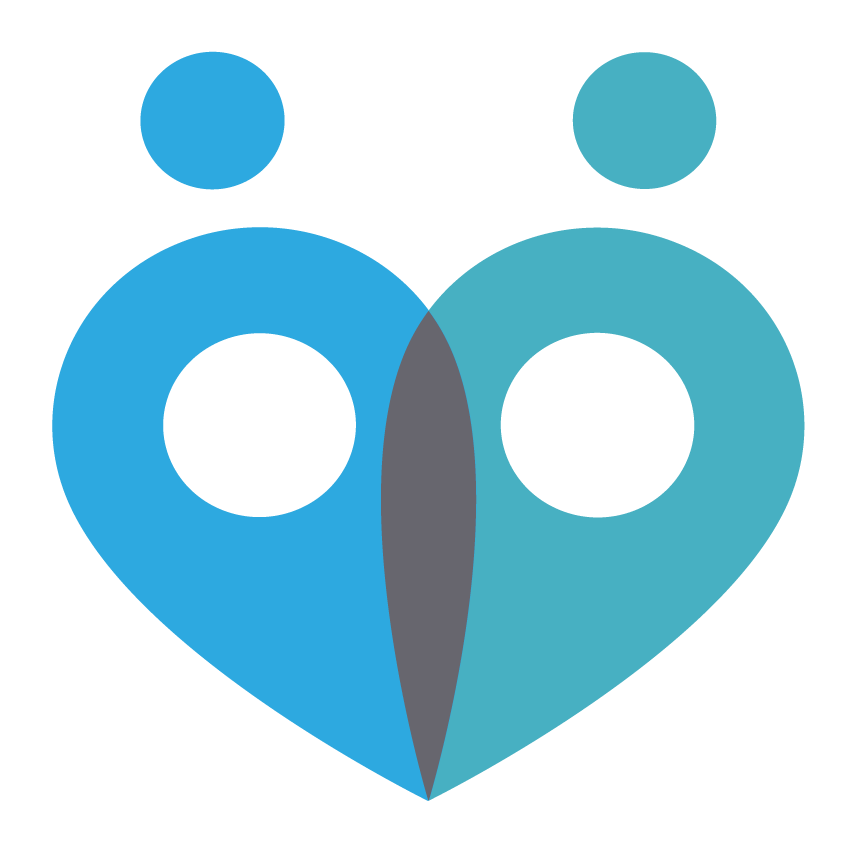 We believe learning should be practical, hands-on and tailored to the individual's learning needs, to help us do this we use a range of tools and techniques to ensure that you get the most out of your learning journey.
WE USE THE LATEST IN Neuroscience, POSITIVE PSYCHOLOGY & WHOLE BRAIN THINKING
We can design online learning in your Learning Management System or ours. OUR ONLINE LEARNING PLATFORM ADAPTs TO THE LEARNERS INDIVIDUAL NEEDS, CREATING A PERSONALISED LEARNING JOURNEY.
Everything we design or deliver is focused around real-world application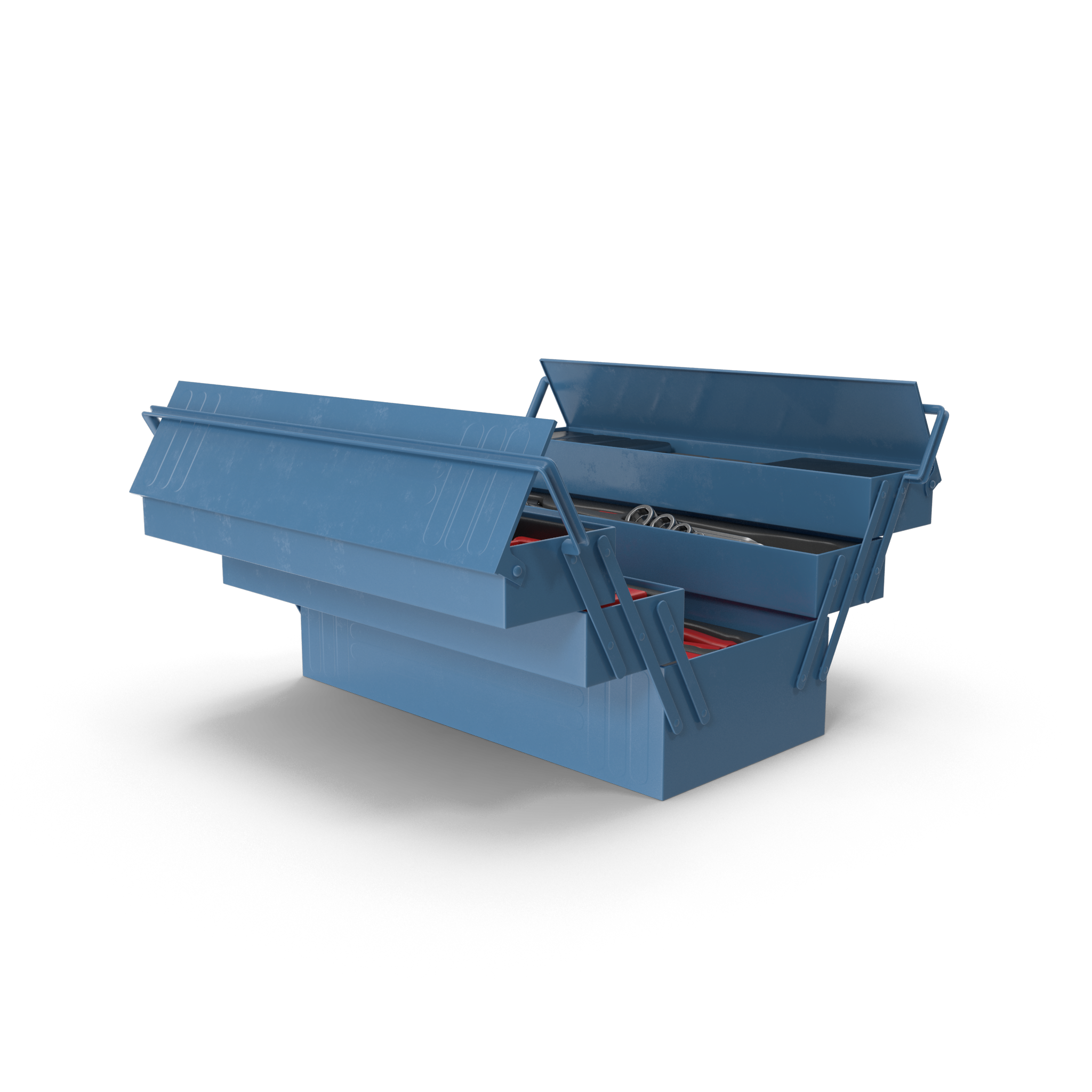 Years SPECIALISING IN LEARNING DESIGN
VET COURSES ACCREDITED DESIGNED

MINDFUL PLAY
Many people are alive, but don't feel the miracle of being alive.
We believe mindful play is a way to unravel life's little miracles. That is why we integrate enjoyable, practical activities 'play' in all of our learning programs.

BRAIN-BASEd
We believe to learning how to optimise the brain, empowers individuals to find solutions and actionable life and business improvements.
All of our programs integrate brain body based learning.

MOVEMENT
We aren't designed to sit still. All facets of life and business rely on our ability to move.
Our goal is to empower you to embrace the cycles and rhythms of movement in your life and in your business when learning.
every day we have the opportunity to CHOOSE TO be all that we are.

 

PRACTICAL PURPOSE
Our approach is hands-on, realistic and grounded in the requirements of everyday life and business. Everything we teach and action has a practical purpose and is grounded into the real world outcome. We use relevant, realistic and practical tools and techniques to educate our learners.

SYNERGY
True transformation occurs when you action what you learn.  
All of our learning is centred around implementing actionable learning.
Knowledge + Action =
Transformation

AUTHENTITY
We aim to work openly, honestly and harmoniously with our environments. Each step we take, we ensure we are taking positive steps to supporting our community and environment. We practice open and inclusive communication in every step we take. 
WHat's your next step?
The true learning comes when you embed your learning in action…